We are passionate about helping businesses succeed online.
We are proud to offer our clients some of the best Web Development and Design, SEO Ranking and Consultation Services in the Industry.
Studies have shown that businesses with a website design experience significantly higher levels of ROI than those without one. In fact, businesses without a website are missing out on an average of 26% more potential customers than those with one. In today's digital world, having a website is no longer an option – it's a necessity. If you want your business to succeed, you need to make sure you have a strong online presence.
Web Development and Design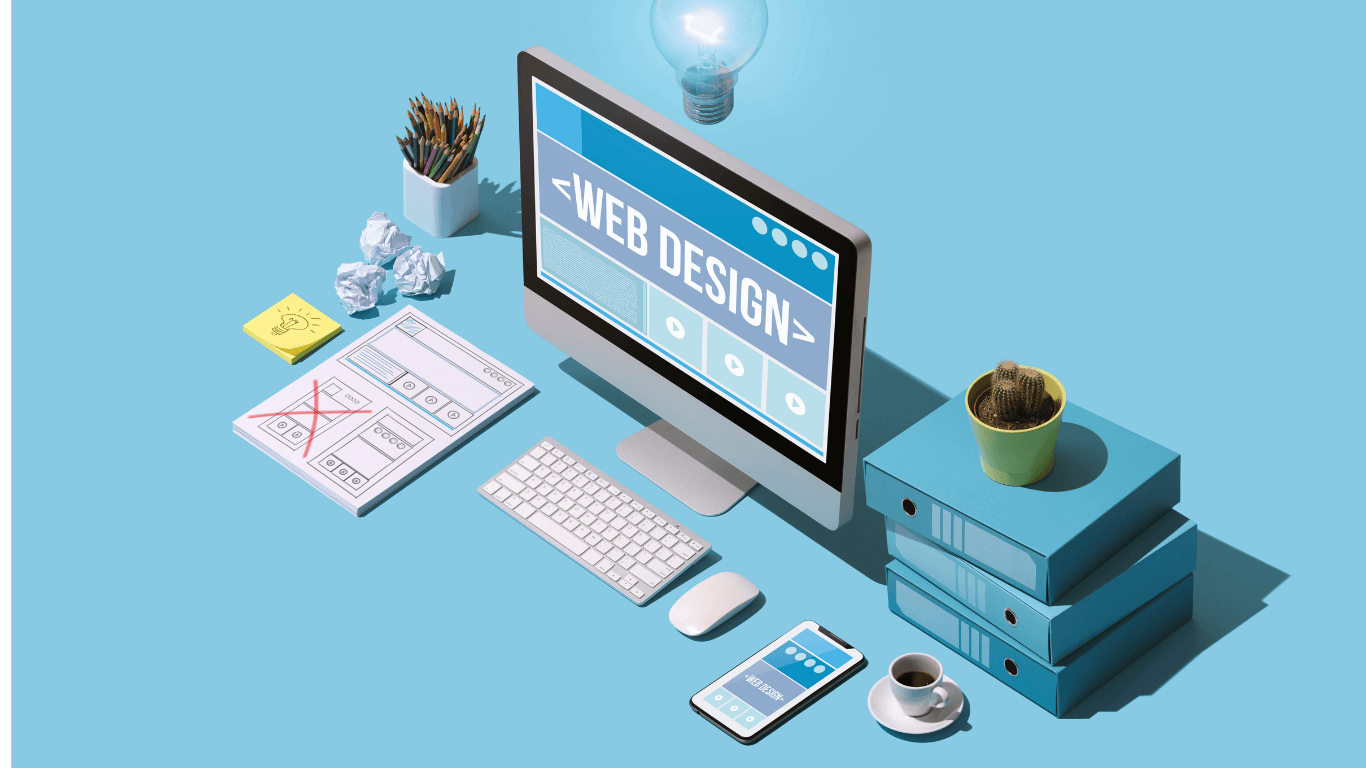 Search Engine Optimization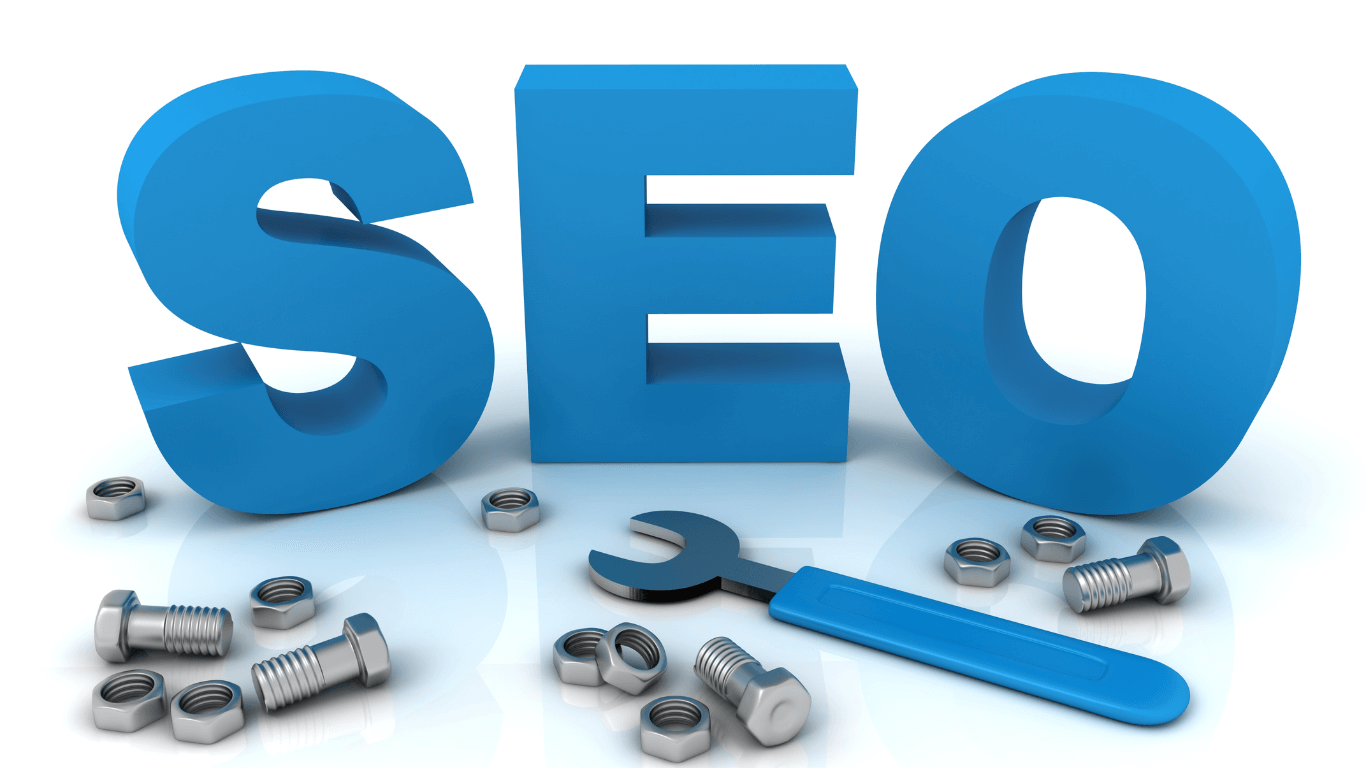 Without SEO, a website will be buried in the search results, making it invisible to potential customers. Even the most beautifully designed website will be useless if no one can find it. That's why it's important to invest in SEO services to make sure your site is visible and attractive to your target audience. By optimizing your site for the search engines, you'll be able to attract more visitors, generate more leads, and ultimately boost your bottom line.
Whenever a business tries to take on a new project, it's always best to consult with an expert. That's because even the most well-meaning businesses can make mistakes that cost them time and money. Without consulting an expert, businesses run the risk of making decisions based on outdated information or going down the wrong path entirely. even worse, they may not be aware of potential problems until it's too late. By consulting an expert from the outset, businesses can avoid these pitfalls and increase their chances of success. So whatever your next business venture may be, be sure to consult an expert first. It could make all the difference.
Digital Marketing Consultation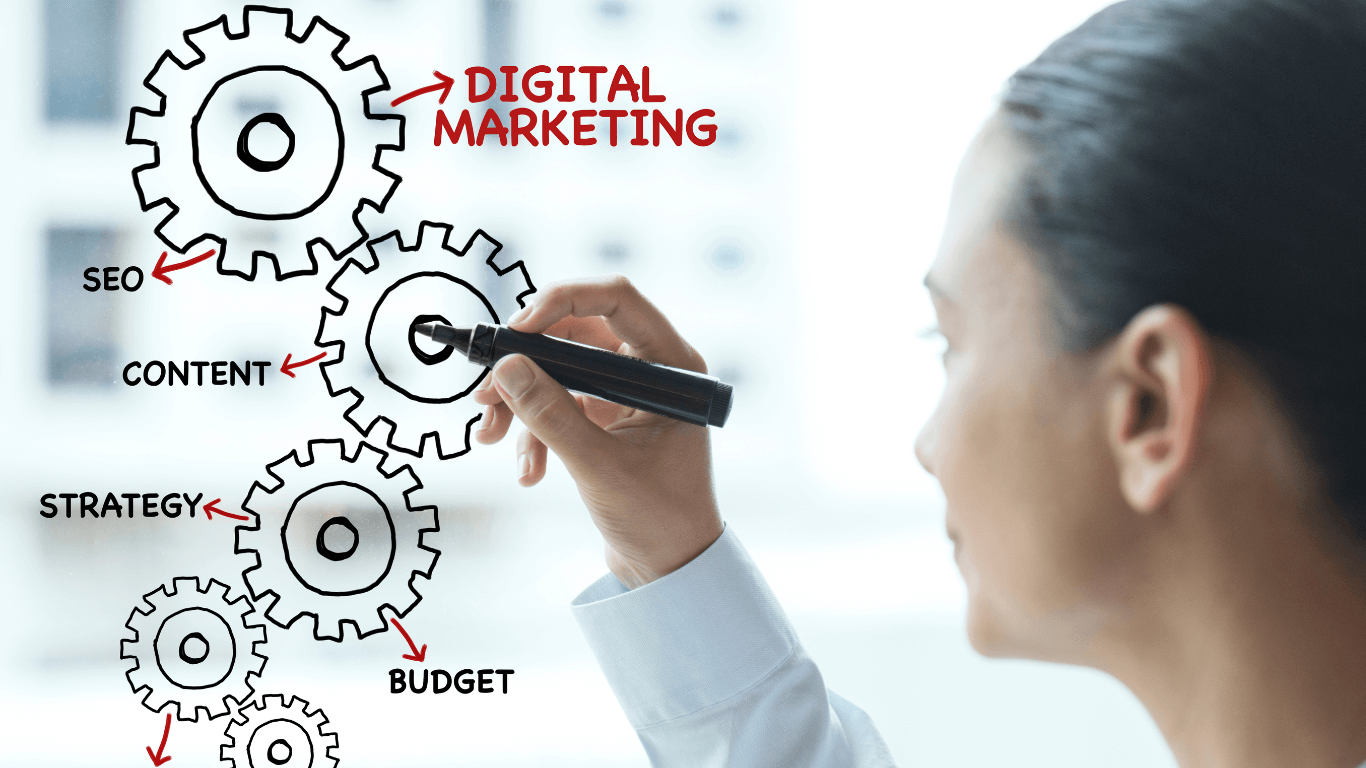 Would you like us to demonstrate how this works for your company?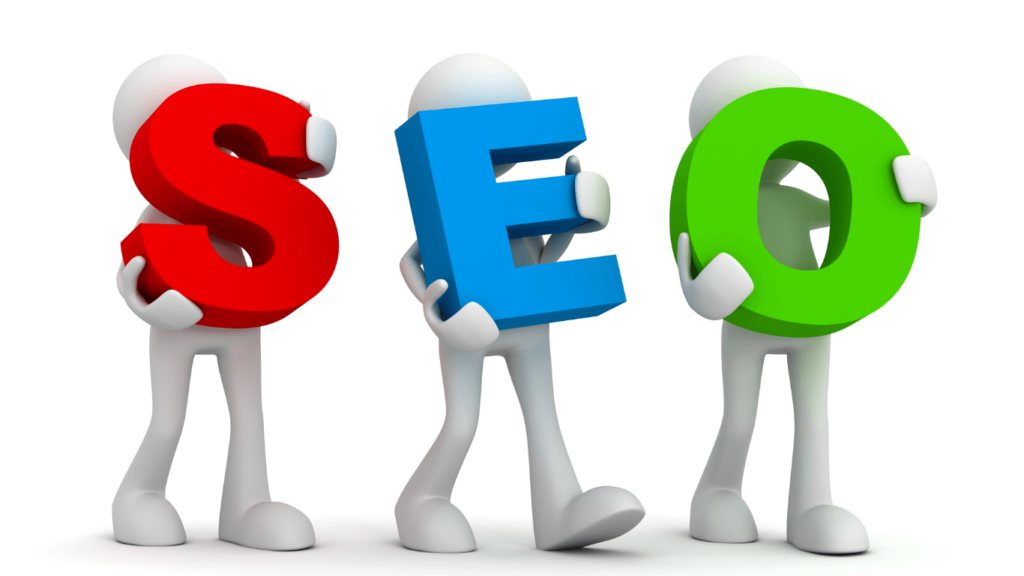 If you've ever discussed digital marketing techniques, you've probably heard the term SEO thrown around. You may be aware that SEO is important and has to do with search engines.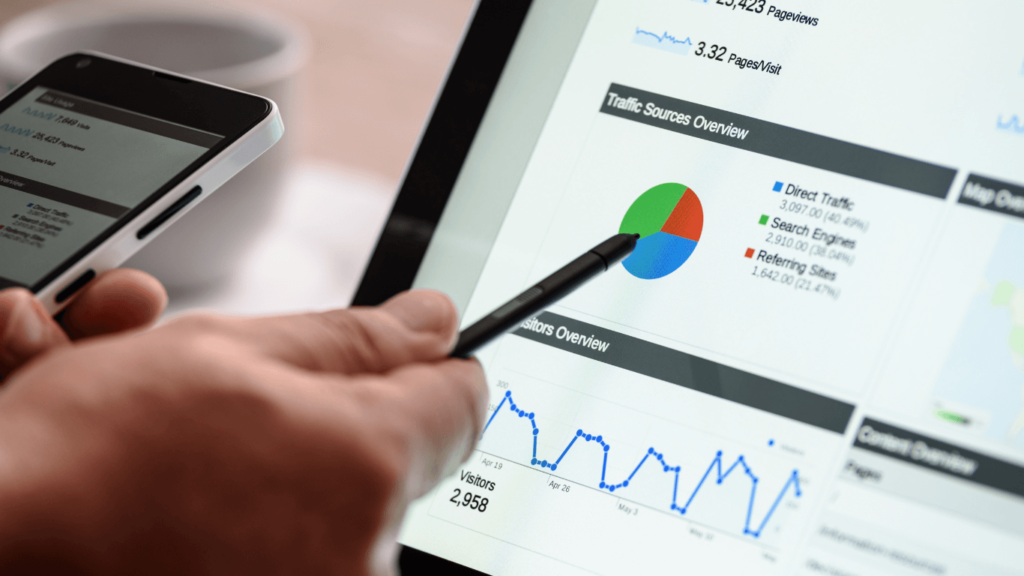 Google Analytics is a free tool that uses statistics and web analysis to help you understand your customers' behavior. Google's popular digital analytics service monitors and reports on website traffic.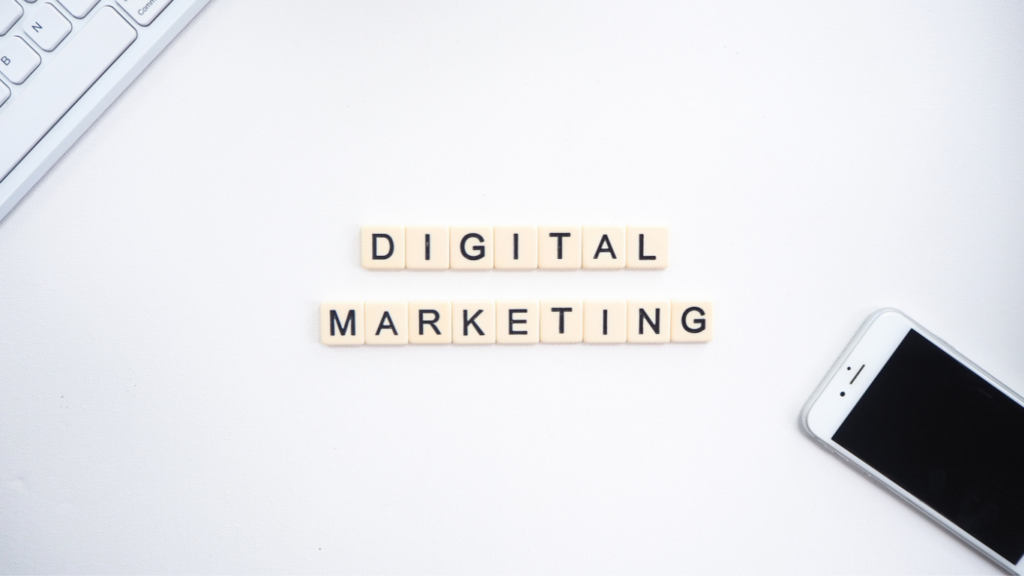 Where do you usually go when you have a question about, well, anything? You are not alone if you answered Google. People have been using Google as a verb almost since its inception.